Owners or custodians of historic buildings have a duty of care to keep their buildings in good condition. When specialist work is required, we need highly skilled trades, who are passionate and care about how they leave a building for future generations to appreciate.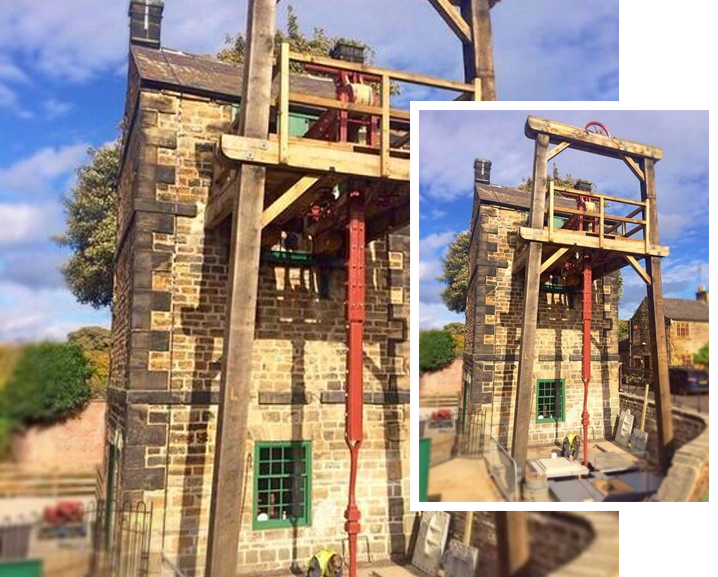 Elsecar Beam Engine
---
Newcomen Beam Engine restoration, Barnsley. Renovation of the engine house and specialist works to restore beam engine to simulate working conditions.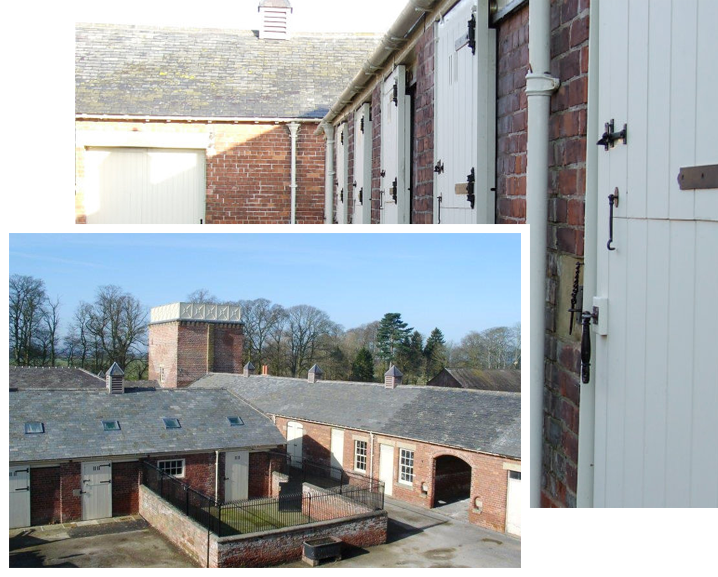 Myton Grange Stud Farm
---
Renovation in conjunction with Natural England of the former Stud Farm. Re-roofing, brickwork and joinery repairs and renovation of the cast iron water tank.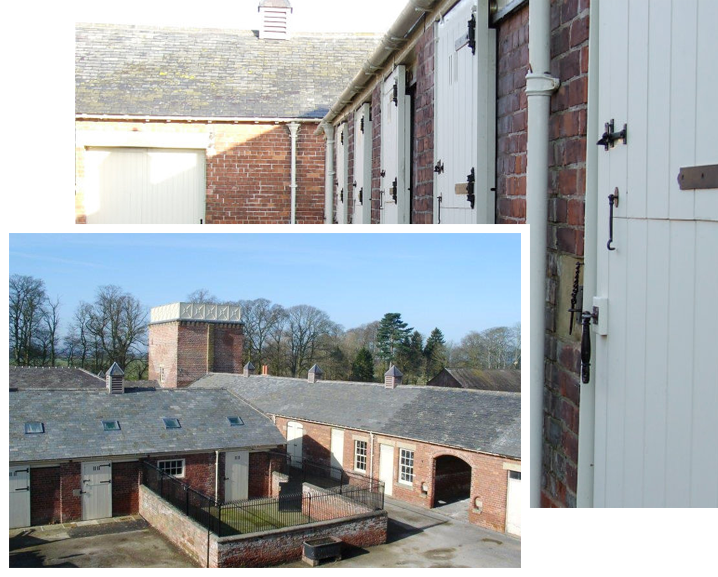 Need help with a large commercial project?
For more information visit our sister company Stainforth Construction