When building work is required on retail and commercial premises, we appreciate the saying "time is money". To keep new build or refurbishment work on track, our years of operating in this sector has refined our supply chain, ensuring we use all the latest techniques and systems, to maximise our performance.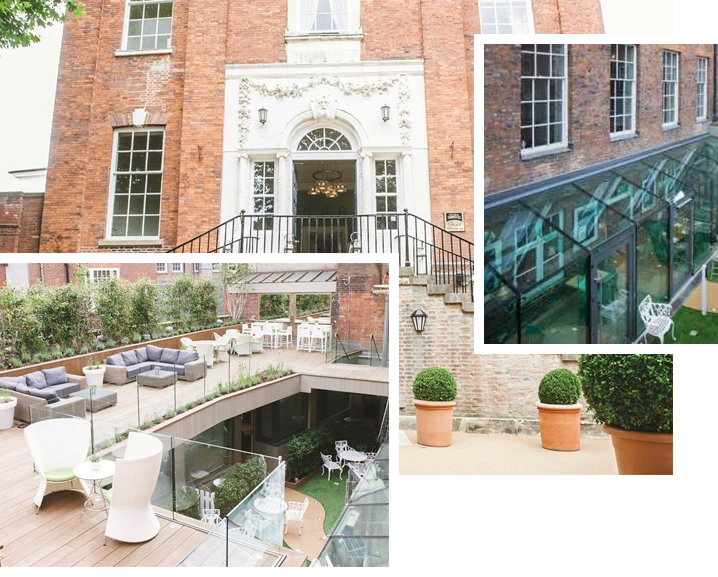 The Judges Lodgings Hotel in York
---
Refurbishment of the listed hotel and construction of five new bedrooms, incorporating roof garden and seating area.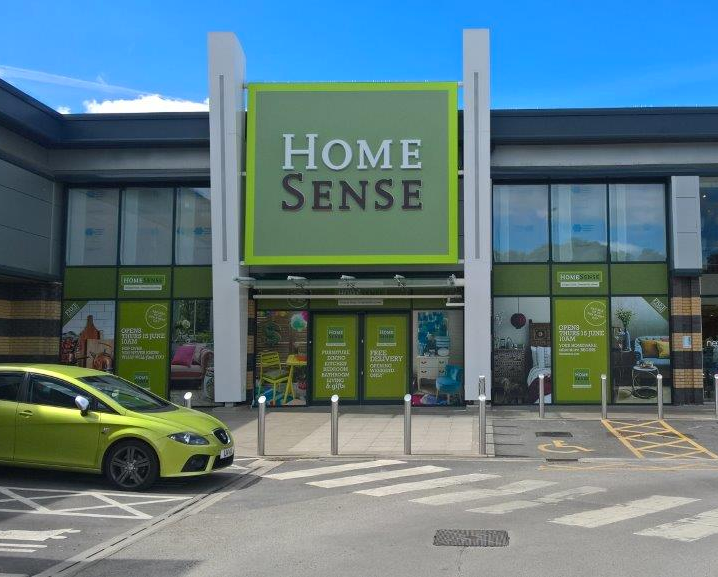 Homesense in Guiseley
---
Refurbishment and remodelling of an existing retail unit, including re-cladding and piling to create a new Homesense store on two levels.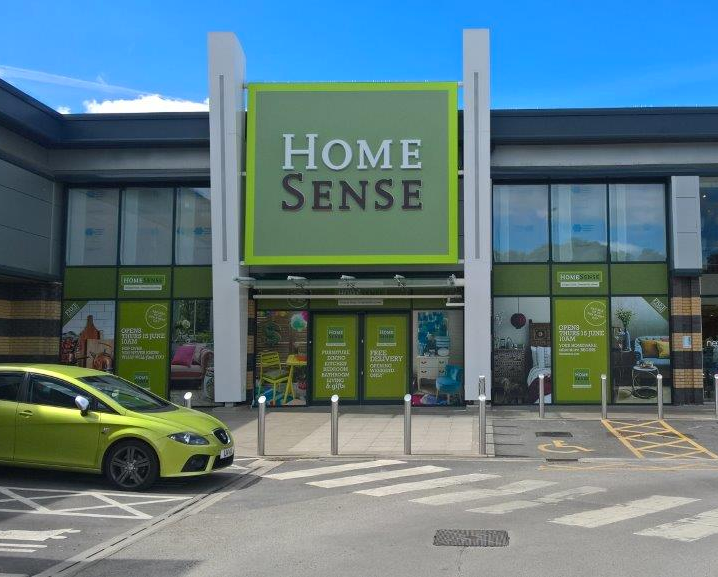 Need help with a large commercial project?
For more information visit our sister company Stainforth Construction