At SCS Projects we can honestly say that we enjoy what we do and want to be proud of every job. We have a simple quality standard that we apply to every project: would we be happy with it in our own home. This philosophy empowers our staff, sets the standards by which we work and underpins the results we achieve for clients.
---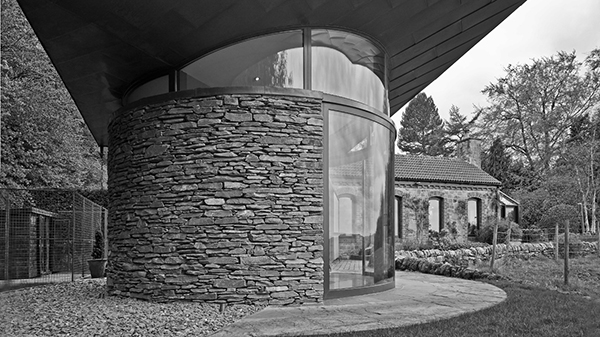 ---
Design & Build – our unique approach
---
We combine the benefits of working closely with a design team and have the expertise, knowledge and experience that ensure we avoid the 'tug-of-war' which are often the hallmark of design and build projects. Our efficient, high calibre team combine the right mix of attitude and ability required for each job and provide an effective vehicle for delivering projects that require a guaranteed cost and a single point of responsibility. If this is attractive to you, ask us about Design and Build. We'll give you an honest assessment of what we think can be achieved and will put together a team and package that will deliver your project on time and to our agreed budget. Contact us now for more information.
Partnering – the basis of trust
---
Many of our projects are completed on the basis of Partnering. It starts from a basis of trust and realism about the nature of construction. It accepts there is risk involved and attempts to divide that risk, along with the rewards of development and equitably among the entire project team. It looks for openness and honesty in working relationships with a commitment to finding solutions to problems and adding value wherever possible – for everyone involved.
Partnering accepts that for the full benefits of such a way of working to be realised, participants must be committed to long term relationships. Only then is it possible to learn from mistakes and even out the vagaries of individual projects over time. Our preferred method of working we are proud to endorse what it stands for. If you are looking for a trustworthy partner that has a reputation for delivering exceptional results then please contact us now for more information.
Ultimately you will decide whether or not to approach us in relation to a project. Whilst this website gives you a brief insight into what we do and our approach to business, we rely on personal contact to make and cement working relationships. We are always ready to discuss a project, no matter how early in its development and we may be able to use our experience to steer the project in a beneficial direction. Give us a try – you'll find we're construction managers who haven't forgotten how to be human beings.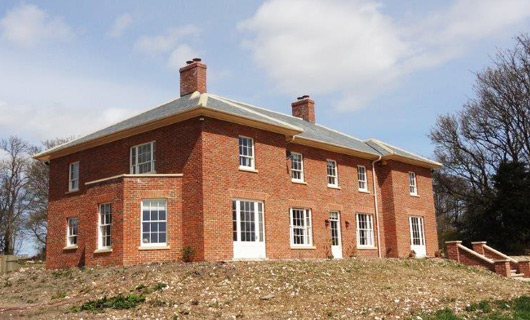 ---
About SCS Projects
---
Working closely with clients and consultants maximises our ability to solve problems, deliver excellence and increase the efficiency of output.
LEARN MORE
---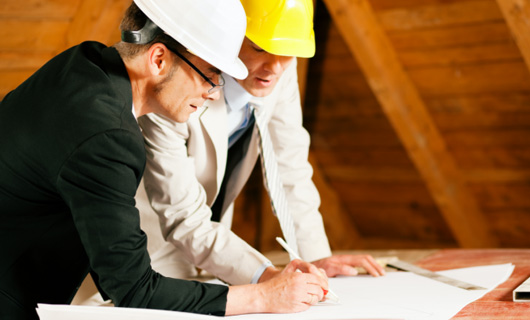 ---
Join us
---
We're always on the look out for talented people that will make a difference to our business – and we're currently recruiting. if you think you have what it takes to become a valuable member of our team contact us now.
LEARN MORE
---
---
Have a project in mind?
---
Looking for a construction company with the expertise, and proven track record, to manage the job from start to completion? One that delivers what they say – on time and on budget. Then we need to talk!
TALK TO US